Some health problems can limit or even make impossible certain sports practices that impose some physical prerequisites such as not having heart problems, hypertension, knees etc …. The scuba diving seems so be reserved only for those who are in full strength and in good health, and, however, this is not the case since even folks with diabetics condition can dive today.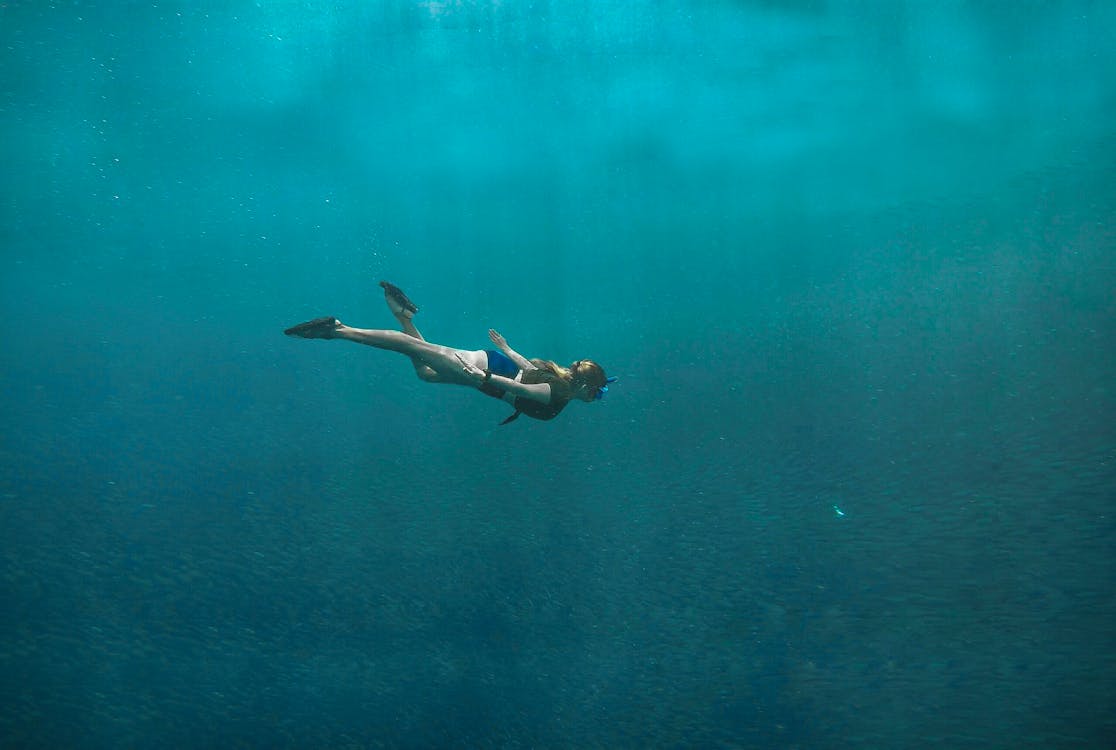 The evolution of the treatments gives, for ten years, to the diabetic people the possibility to dive. After studying "Diabetes and diving Nitrox", the last date of 2012, the French Federation of Underwater Sports and Studies FFESSM has set up a protocol.
It must be remembered that diabetes is a chronic disease. It is a disorder of assimilation and use of sugars provided by food. This disorder results in an excessively high level of glucose in the blood. This is called hyperglycemia. This alteration is caused by the lack of effect of a hormone, insulin, produced by the pancreas.
To summarize the problem, diabetes prevents the body from properly using sugar as a source of energy. It is this point that has given growth to strong fears over the years when it comes to diving. To allow the body to warm up, divers burn calories. This loss of calories can cause a person with diabetes hypoglycemia.
What are the recommendations?
Despite the dive ban for diabetics who have had severe hypoglycaemia or hyperglycemia in previous months, it is possible to dive safely when diabetic.
Type 1 insulin-dependent diabetes IDDM is for people treated with insulin injections. It is also called lean diabetes or juvenile diabetes and is characterized by intense thirst, abundant urine and rapid weight loss. People with diabetes must be prescribed a double medical certificate from their diabetologist and a federal doctor. If their condition allows, they can dive up to 20 meters in autonomy and up to 40 meters with a guide.
Non-insulin-dependent type 2 diabetes is the most common type. It affects more than 400 million people worldwide today. It is a scourge for the medical community but it does not prevent to practice scuba diving. People with this type of diabetes are often on medication. Diving is permitted if the prescribed medications are validated by the National Preventive Medical Commission, the CMPN and the Diabetes and Diving Association affiliated working group.
This association was created in 2012 and serves as a reference for diabetic divers. Teenagers can also practice underwater diving if they have parental permission.
Only PADI, the American association and the ANMP, the National Association of diving instructors do not follow the protolocole of the FFESM. Also, before diving, do not forget to tell the club and your monitor, the exact nature of your pathology!